Have you ever wondered what makes the flavours of our food pop or what makes you lick your fingers after a meal? It probably is our mother's cooking and the spices she uses in the food. Chutney, an Indian spread, has a long history dating back to 500 BC in India, from where it went to different parts of the world.
Small Room for Spices
Be it our favourite dessert or snacks for a long journey, we try not to leave anything behind when we go somewhere, especially when it comes to food. When they move to a different country, Indians have a habit of carrying pickles or chutneys to accompany the bland food.
When the boring mashed potatoes and roast chicken is accompanied by pickles and chutneys, it can be absolute bliss. When you crave to eat something flavourful, you will find that small jar of chutney in your bag would be your saviour.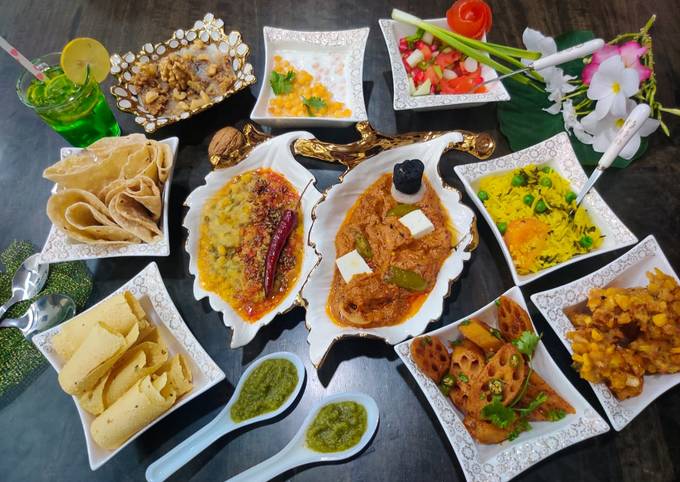 The Taste Saviour
When you eat the same thing day-in and day-out and want something different to change the taste of your mouth, what could be a better option than chutney, right?
You can use chutney as a spread on bread or chapati or use it as a dip with anything your heart wants to. Chutney goes with almost everything like sourdough bread, tortillas, stuffed naan, and so on.
Flattering the Taste Buds
Imagine chomping down on a delectable beef or ham sandwich but having a dry mouth after each bite.You just need one element to make your sandwich perfect- chutney. A chutney can add a pop to any dish, with each bite leaving your mouth with a burst of flavour.
Having a distinguished place among the chefs and foodies worldwide, this dish soothes your soul. Chutney can add a slight liquid texture to any open or closed sandwich, burgers, etc.
Here's what we are offering
Chutneys are made from various fruits, berries, and spices, and it would be disrespectful to this peculiar dish if we restrict ourselves to just one flavour of chutney.
Although we, Aromatic Kitchen, based in Perth, WA, have a wide collection of Chutneys in Perth like Green Chilli, Chilli and Lime, Tamarind Chutney. We have introduced Mango Chutney in Perth, WA for you to try it and fall in love with it. So fill your cart and get your hands on some exquisite chutneys to add some exclusive flavours to your plate.