SPICE HISTORY

In 1975, Pierre Poivre, french Missionary to Asia was the spice hunter to introduce spices to tropical paradise "Mauritius" from Dutch Spice Islands through the famous "Spice Route". The locals used the aromatic spices bringing flavours to create mouth watering dishes.

OUR EXPERIENCE

Our chefs come from a country where our spices were used to flavour any meals. Using our traditional approach, fresh produce and 12 years of experience, our chef is now bringing to you delicious pickles , chutneys and curry paste.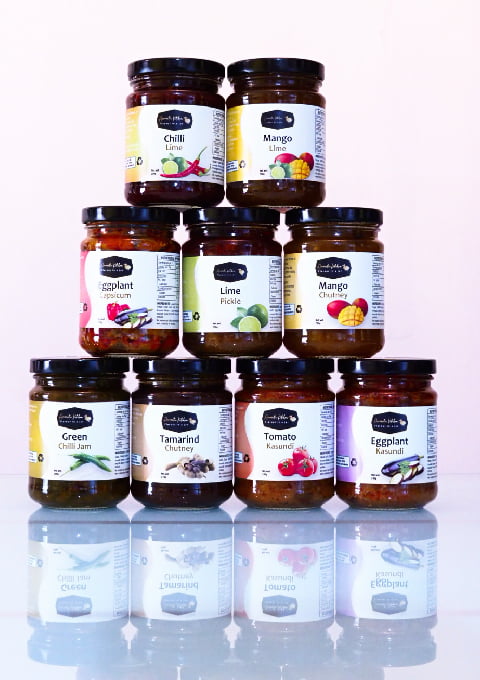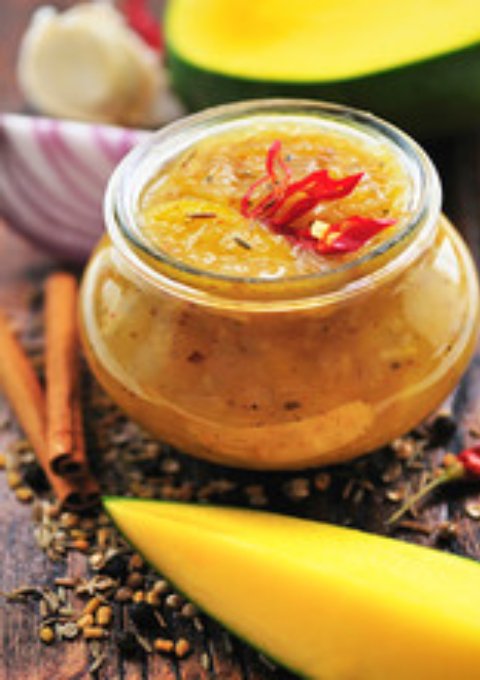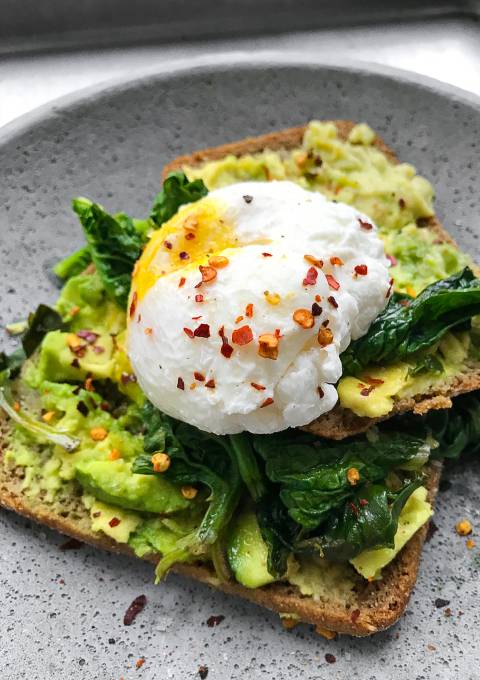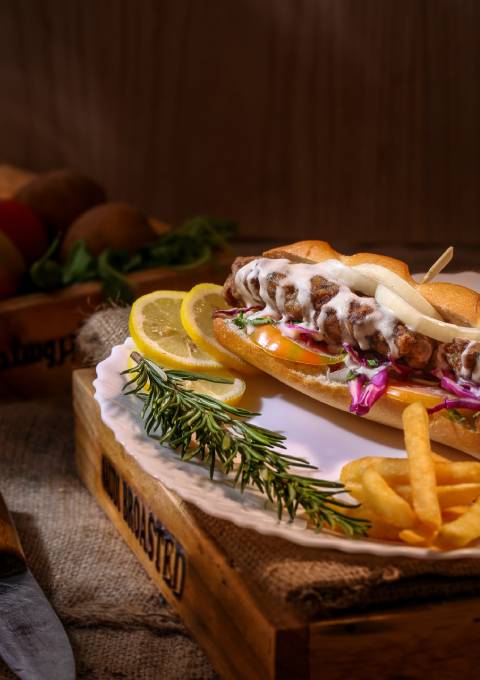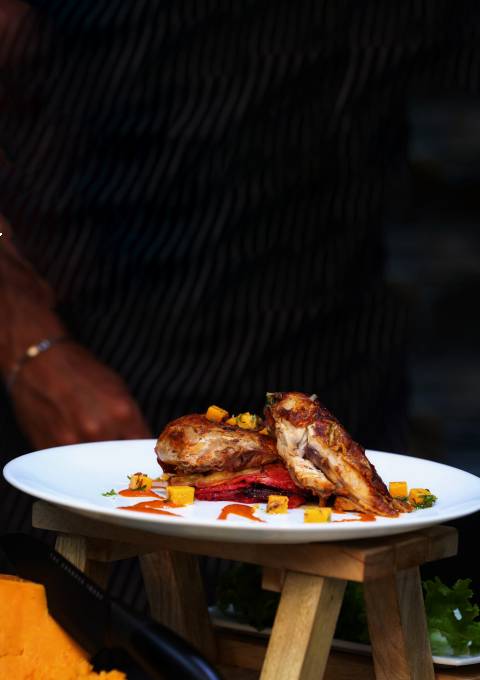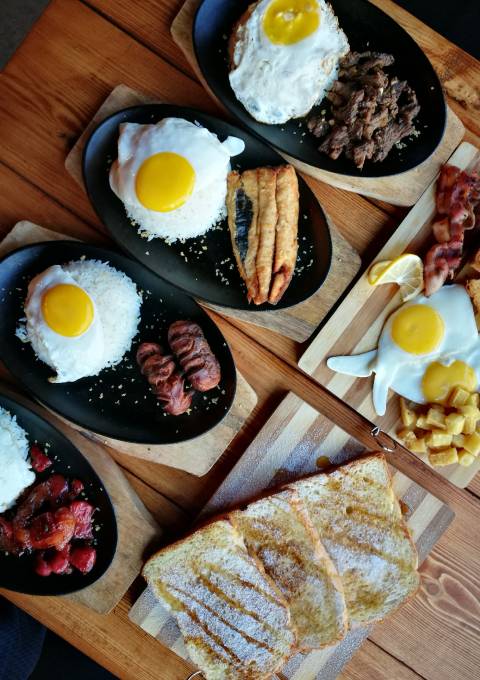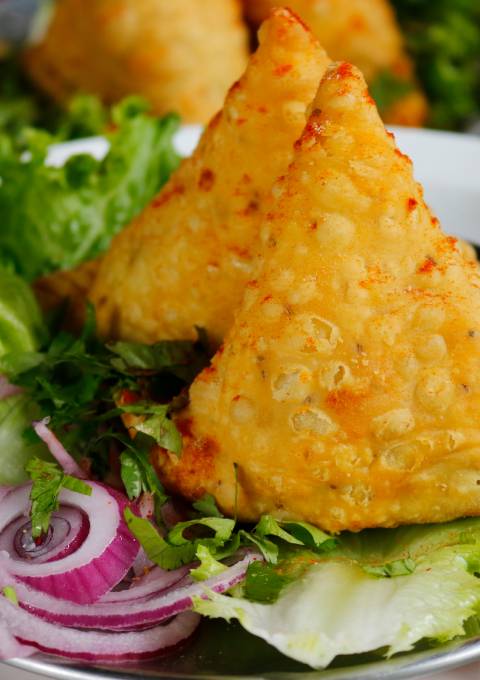 SUPPORTING LOCAL GROWERS

Western Australian Made

No Preservatives

No Artificial flavours and colours

Gluten Free

Dairy Free

Nut Free

Vegan

Mostly natural ingredients coming all the way to add flavour to your kitchen

VISION & MISSION

Our valued customers are supplied in Retail jars and Food Service Jars are supplied to restaurants, hotels and cafes in Perth, Western Australia. Our products have no artificial flavours or colours, no preservatives. They are gluten free, dairy free, nut free and vegan. This is a great range to include in your kitchen for people with or without allergies.
We are working towards supporting local growers and local businesses in WA. Our fresh produce, jars and boxes are sourced locally. For more information of where to find your Retail or Food Service Jars, please contact us via email, phone or social media. We would be mostly happy to assist you.
We Preserve our culture by developing products that were created by our ancestors.